BLUSHING
July 20, 2016

So today I've been having a little think about my favourite blushers, a few have sprung to mind.
Hopefully you'll be pleasantly surprised.
Now depending on your skin type you may prefer a cream blush or a powder one. Personally I love both, that is probably because I have 'normal' skin. I love a cream blush in the summer when I don't like to feel as though I'm wearing a lot of makeup.
If you are particularly oily then a powder blush would be ideal for you. Dry skin would benefit more from a cream or liquid blush especially if it has beneficial ingredients that help hydrate and moisturise. Combination could probably do either depending on where the oily/dry areas are.
So without further ado, here are some of my most favourite blushers..
Sigma. I'm absolutely blown away by this brand. I love the product, the packaging and the price. I have the 'aura powder' face powders. You can layer them as blushers, or use them all over as a skin enhancing powder. In my own words, they are a matte satin finish, meaning you can still see your skin through them in a kind of translucent way. I'm not entirely sure if that makes sense, but trust me they're stunning. Basically free from everything you don't want on your face.

No Parabens, Sulfates, Phthalates, Triclosan, GMO, Mineral Oil, Formaldehyde, Lanolin, Carmine, Aluminum, Palm Oil, Vegetable Oils, Casein.
You can order products from Sigma on their website, they are shipped from the US.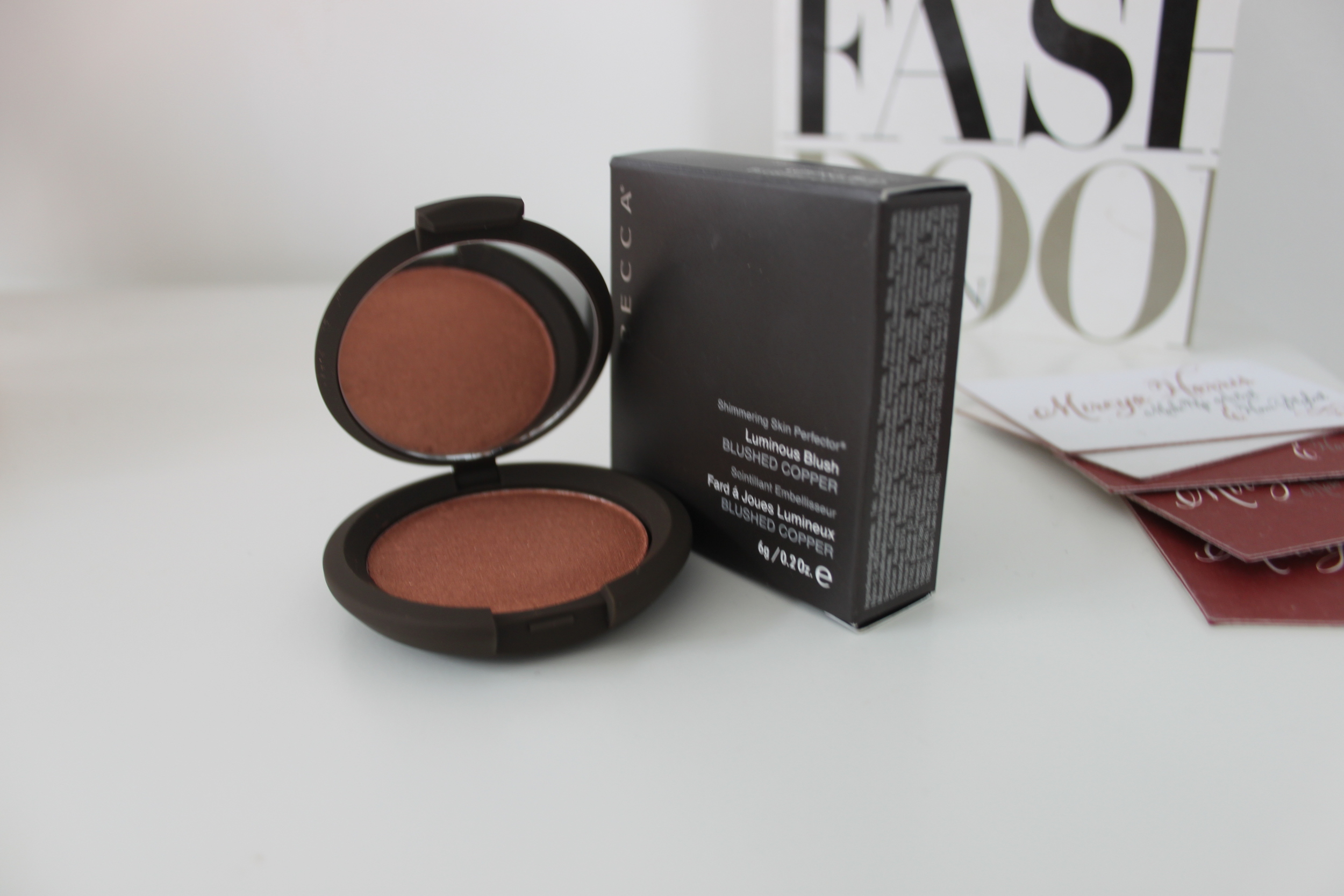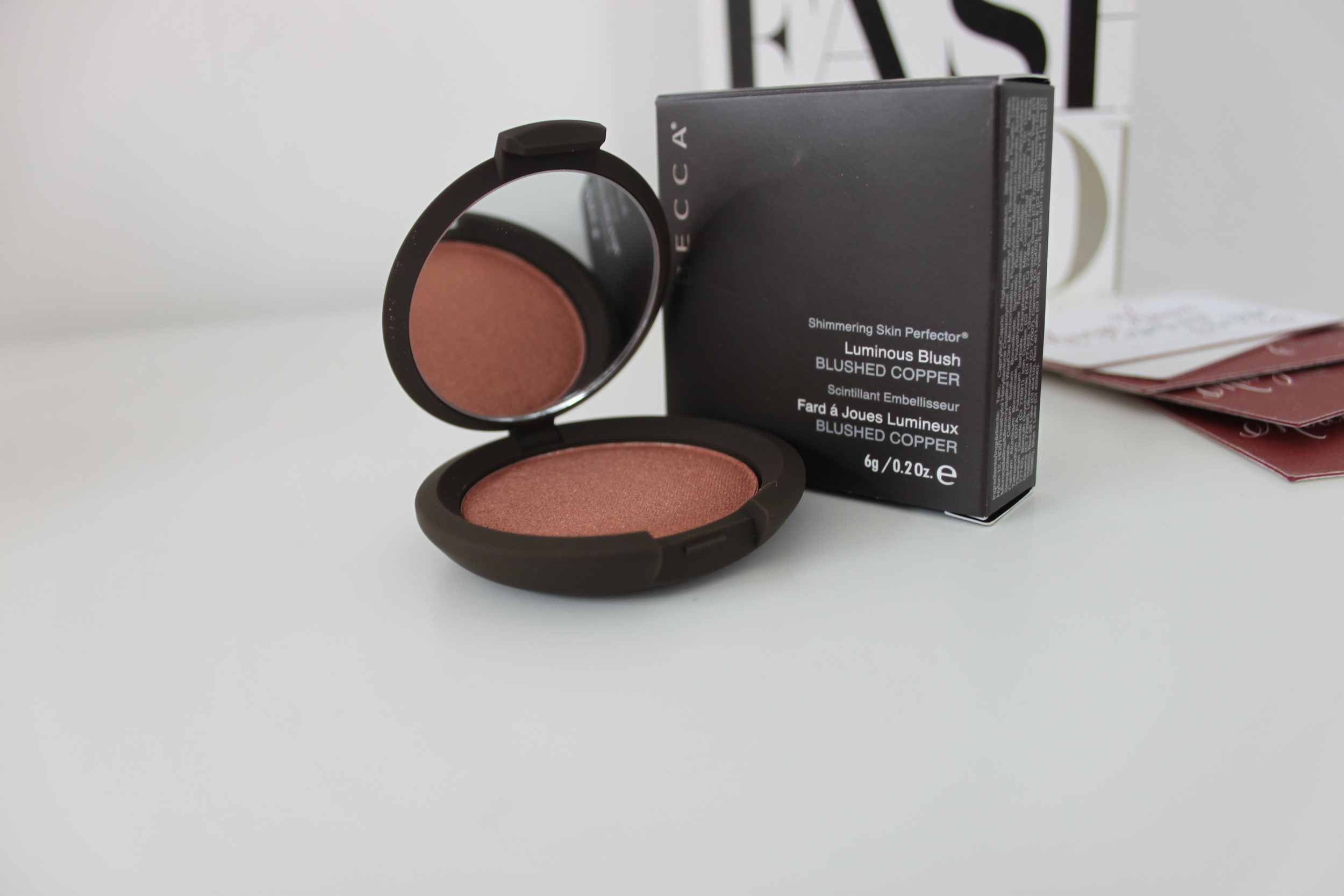 Becca luminous blush has been added to my favourites fairly recently. Unlike the LOOK blushers above, these beauties have not long been released. They are dual purpose, you can use them wet or dry, on eyes and cheeks. At £27 a pop you'd expect them to be worth it, and I have to say they are.
Blended into the crease, smudged across the lash line, lightly dusted on the cheeks and temples, you can do all sorts with 'blushing copper' in particular. Again, this shade suits most skin tones and eye colours. So so wearable, I'm in love.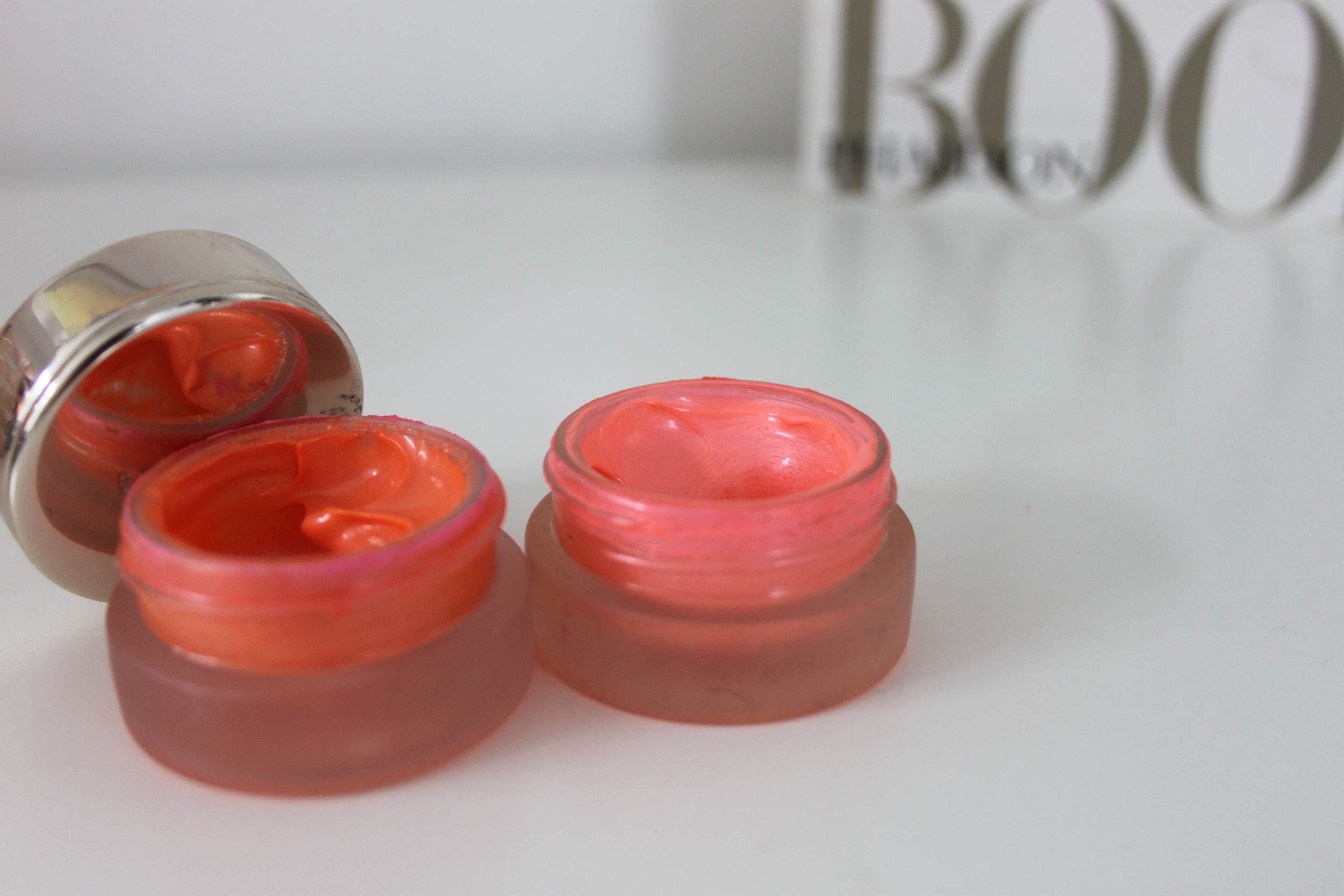 By Terry Cellularose Blush Glace. These cream/gel blushers are ranked high in my favourite blush book. I wish I couldn't find fault in them because I love them so much, but I'm here to be honest so I'll tell you the pros and cons.
PROS:
1: They sit beautifully on the skin (almost looks like a second skin) and are easily blended.
2: The texture is amazing, gel-like, so great for all skin types.
3: At first they smell of rose which is beautiful.
CONS:
1: When the pot gets old the texture kind of congeals, making it hard to blend out.
2: Again, when the product is old the smell turns from rose to fish, I'm not sure why. I had a bit of a shock when I put it on not having used it for a while.
3: There are only 3 shades, I wish there was more choice.
I'd 100% buy this product again, but I'd make sure to use it all in 3-4 months. If you use it every day it should last that long, any longer than 4 months you'll most likely find you have a congealed fish smelling blush on your hands... Not so pretty.
click here to see the full 'By Terry Cellularose Blush Glace'
Thanks for reading, please leave comments and suggestions if you have any, I always like feedback :)

M x