GET UP AND GlOW
June 8, 2016
All about the glow. Personally I think a glowy radiant complexion is the most beautiful thing ever. Why wouldn't I want to look radiant and youthful? You'll be hearing plenty from me on this subject, I'm all about the glow.
Here are some of my favourite ways to achieve that gorgeous luminous complexion.

Primers:
Laura Mercier's radiance primer is one of the best glow giving tools, underneath makeup or on its own, you need a pea size amount to cover the whole face. I personally just use it on my cheeks chin and forehead to give a natural looking shine underneath my tinted moisturiser. I promise this 50ml primer will last you at least 4 months.
Becca backlight primer. I have re-purchaced this product twice now, not only because it gives the most beautiful results, but because I am addicted to the smell. May sound strange but primers are usually scentless no? This one reminds me of holidays. You can use it alone on bare skin, mix it in with your preferred foundation to create a lighter luminous texture, or pop it underneath your base. My favourite primer at the moment hands down!!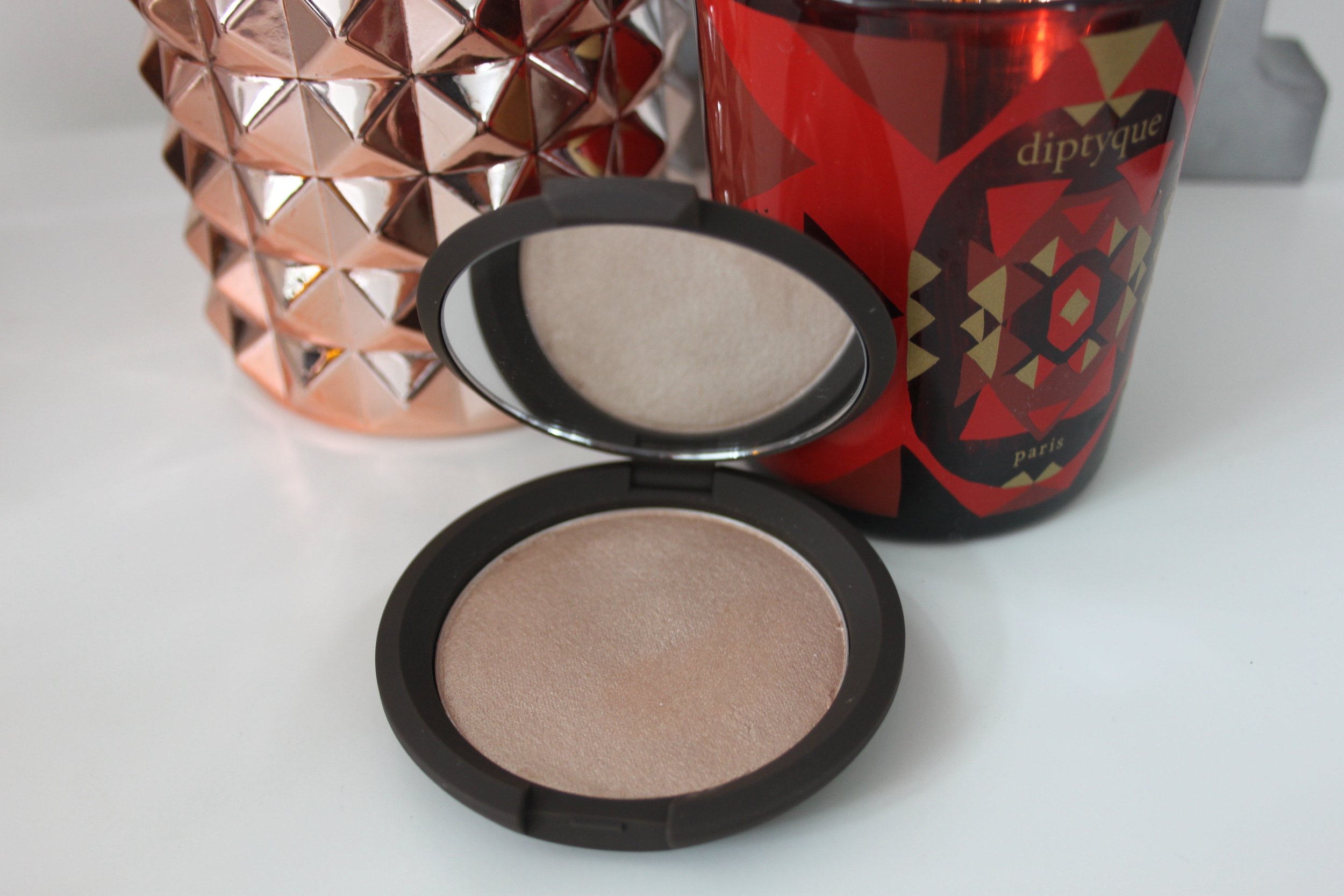 Now let's just take some time to talk highlighters. We all know the latest craze has been highlighting, contouring and now strobing.
Well let me tell you about BECCA. I wish I knew Rebecca Morrice Williams, the founder of the brand. I would shake her hand and thank her incessantly for creating some of the best products I have ever tried.
The brand focuses on 'skin-perfecting products that make it possible for all women to experience the pleasure of a flawless and radiant complexion'. Exactly what I'm all about, who wouldn't want that?
Pressed shimmering skin perfecters; Oh my goodness, I use these nearly everyday on myself and very often on clients. The powder is so finely milled you can hardly see any powder on the skin. If you want a fierce highlight, this is the one for you. I use it on my brow bone, cheek bones and cupid's bow.
Beware, because the powder is so fine if you drop it (like I have unfortunately done) it probably won't survive the fall :(
Here are some of the colours and best skin types to use them with.

Moonstone - very fair to medium skin tones
Opal - light, medium and dark skin tone
Champagne Pop - all skin tones
Topaz - medium to dark skin tones
Rose Gold - Medium to dark skin tone.
All of the above highlighters look stunning on eyes too. Love a Multi purpose product.
Hourglass is another brand that has nailed the art of formulating amazing highlighters.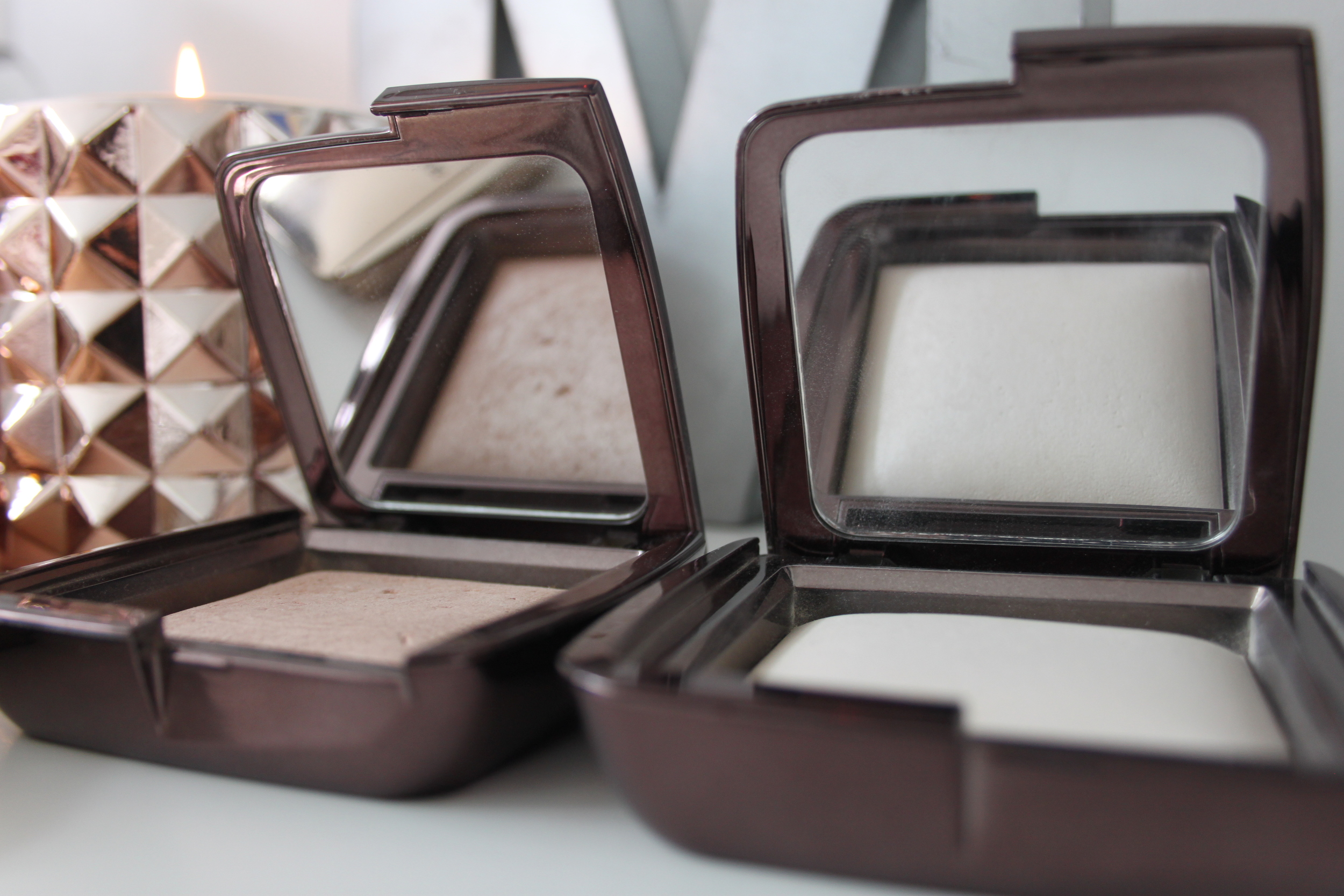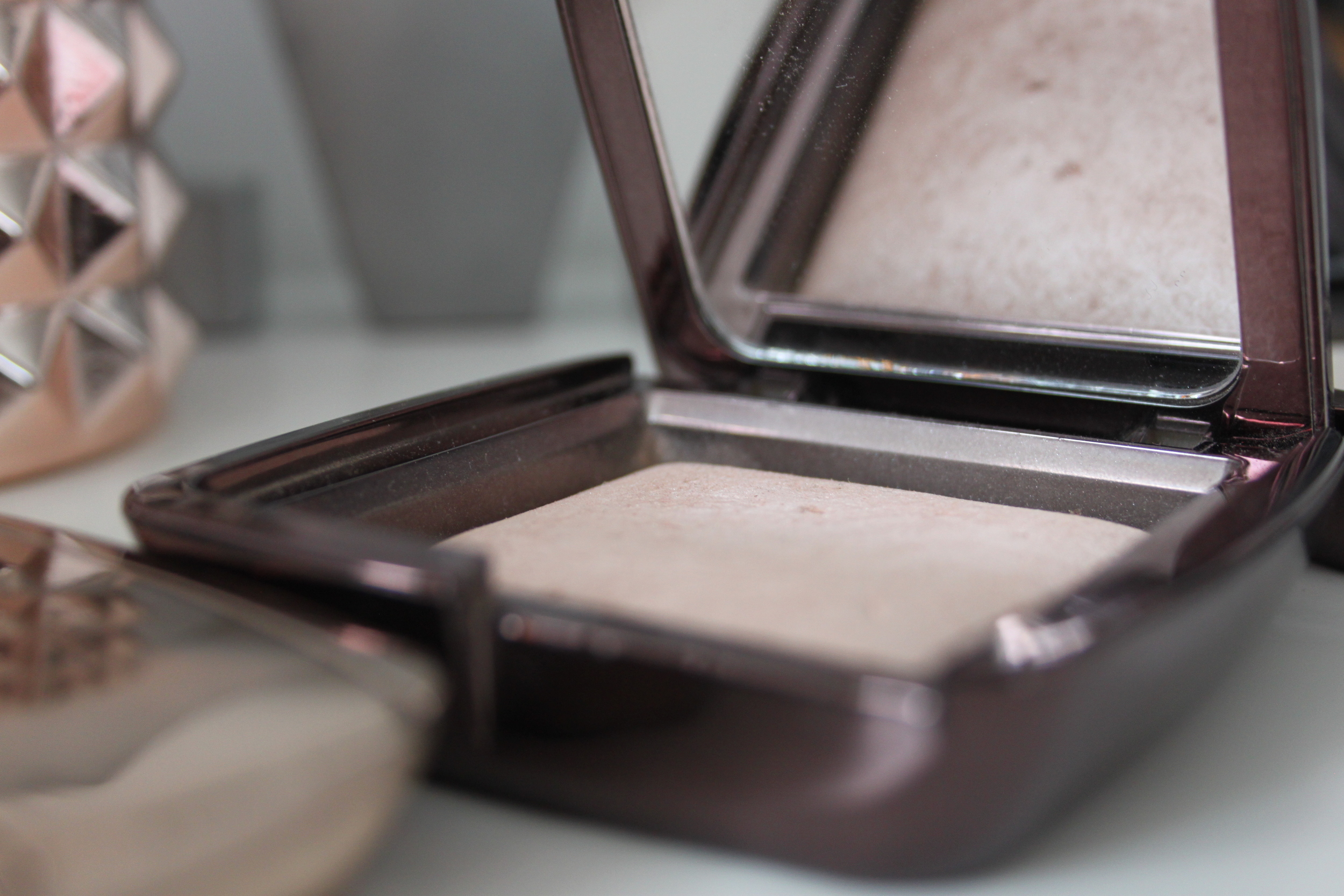 Hourglass Ambient Lighting Powders are free of talc, gluten, fragrance, and nanoparticles. Which is one of the things I love most about it. How often do you read an ingredients list and talc is one of the first things you see, so frustrating. If I wanted talc on my face I would buy a bottle of Johnson's. Anyway, I digress. These are finishing powders, from the least shimmering to the most shimmering, there is a shade for everyone. 'Ambient Lighting Powder utilises photoluminescent technology to filter out harsh light and refine the appearance of the complexion. How clever is that? When I apply the product I don't feel or look as if I'm wearing a powder, I just have a natural glow as if I'm 'lit from within'. I once had a client who suffered with a mild case of rosacea. There are various products on the market that help cover the effects of rosacea, and Diffused light is one of them. It instantly tones down redness, the powder has the softest yellow tinge and this helps to counteract redness in the skin.
Much to my delight, Houglass have been busy expanding their range. This includes 4 new strobing powders :) yay. I have been a massive fan of Hourglass Cosmetics for a few years, of course there are products I don't rate, but these strobing powders are the bomb. They give a really subtle soft glow and unlike most highlighters are fine enough to layer on top of each other without looking cakey. These are perfect for a more natural lookng highlight. I like to use them on brides and HD ready photographs.
I am well aware that the brands I have just mentioned are high-end and may not be the most budget friendly. I promise to share with you my favourite drugstore highlighters and glow giving gadgets very soon.
Thank you for reading. I hope you enjoyed. Please feel free to leave comments, I'd love to hear from you.
LOTS OF LOVE
M x