BRONZE | SILVER | GOLD
July 18, 2016
As I said in a previous post, I have far too many favourite bronzers, I couldn't possibly list them all. Today I've picked a few to show you.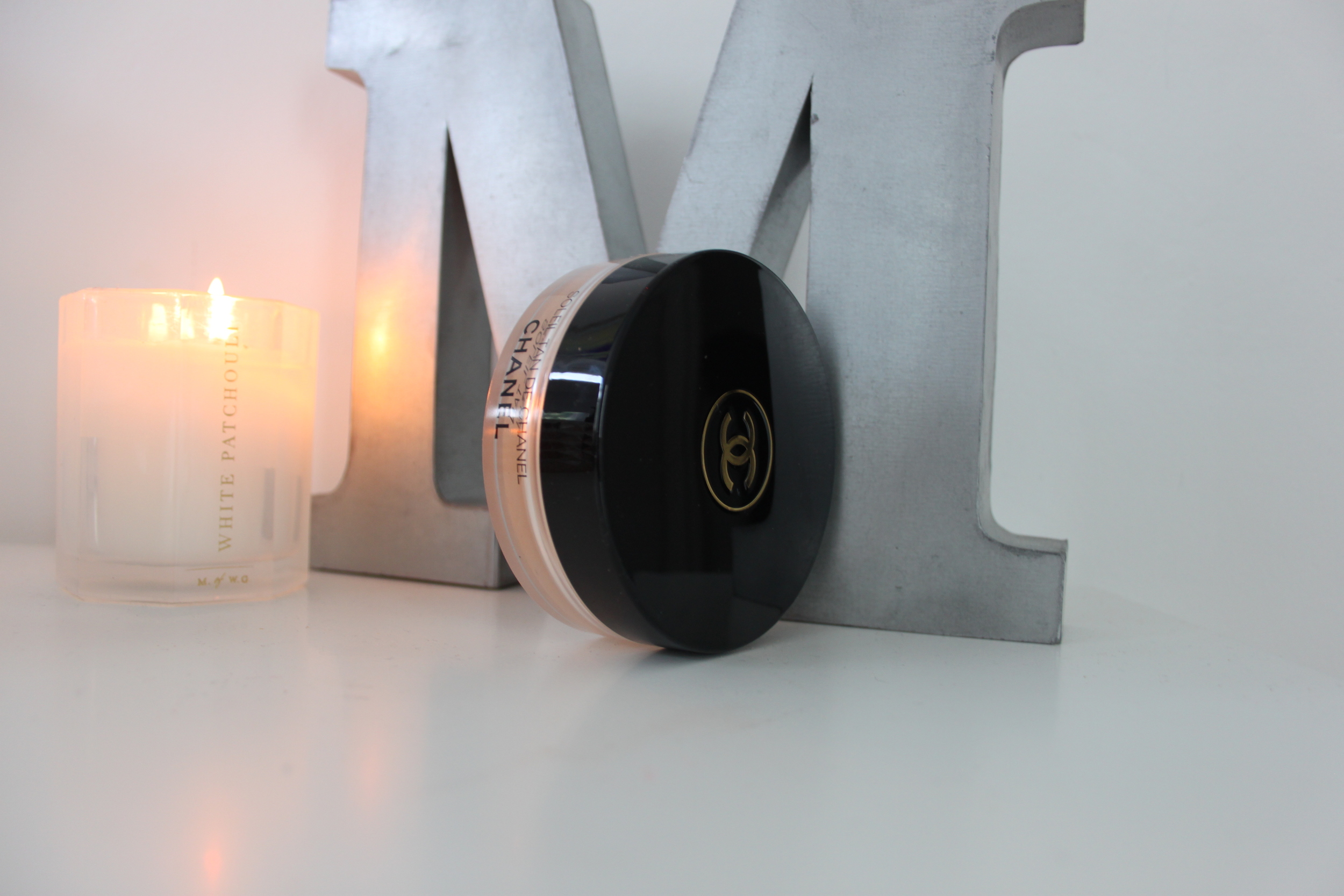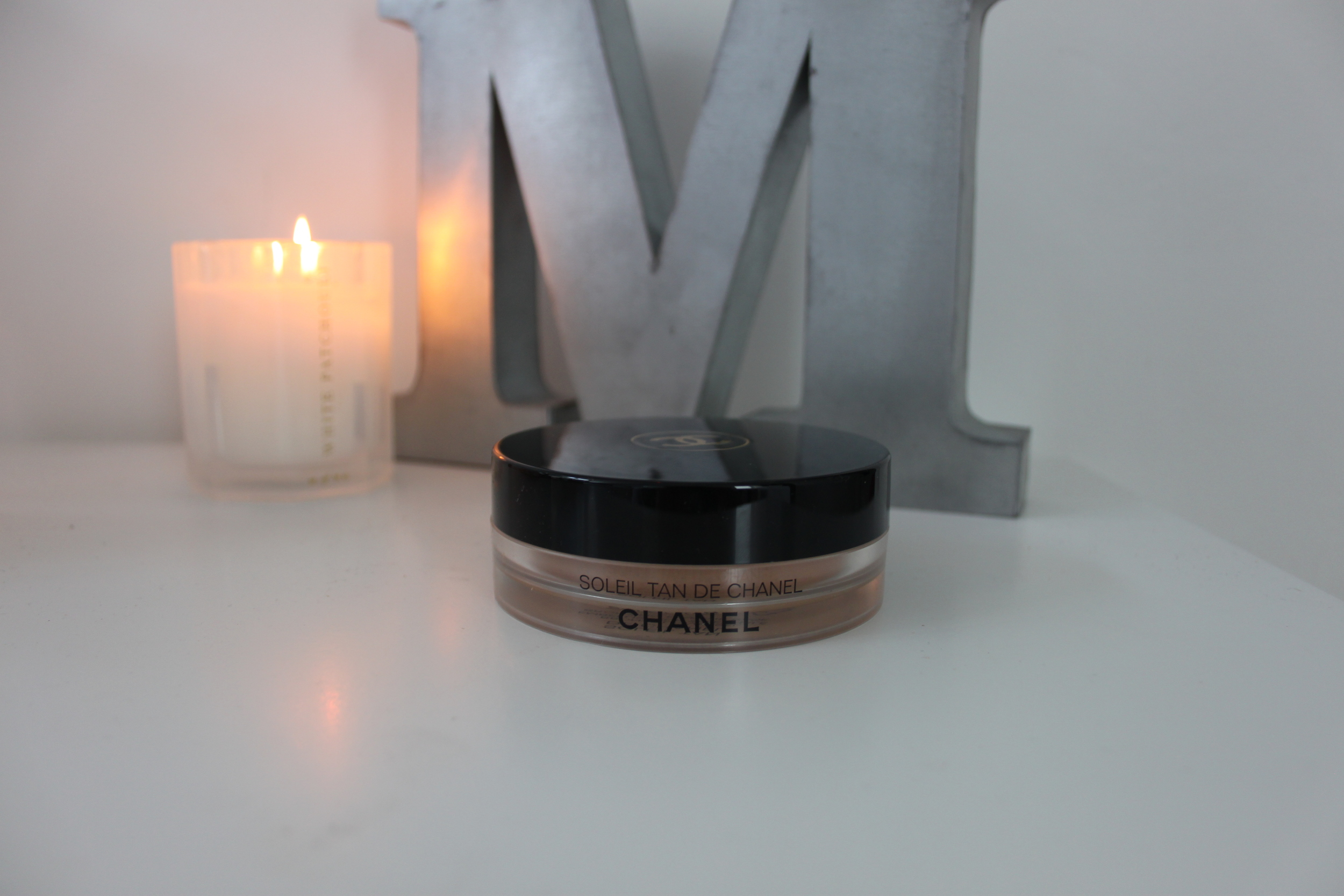 Chanel: Of course Chanel tan de soleil is in my top 5. A few years ago this bronzer was so in demand it had sold out EVERYWHERE. I was in turmoil, not being able to get hold of it. The gel/mouse satin texture feels like luxury on your skin. It can be worn on its own, for a natural bronzed look, over or under foundation or tinted moisturiser. I like to put it on with a synthetic haired (fairly dense) blusher brush, personally I find this gives the best finish. I love wearing this one in the summer with minimal makeup, Its perfect for the pool or beach. I went on holiday with a friend last year and completely converted her, we stocked up at the airport on the way home.
I know I'm not on my own here, but I have to smell everything (even powders I know are scentless) before I put it on my skin, I think its a strange habit I've acquired, Tan de soleil has the nicest scent and reminds me of summer :)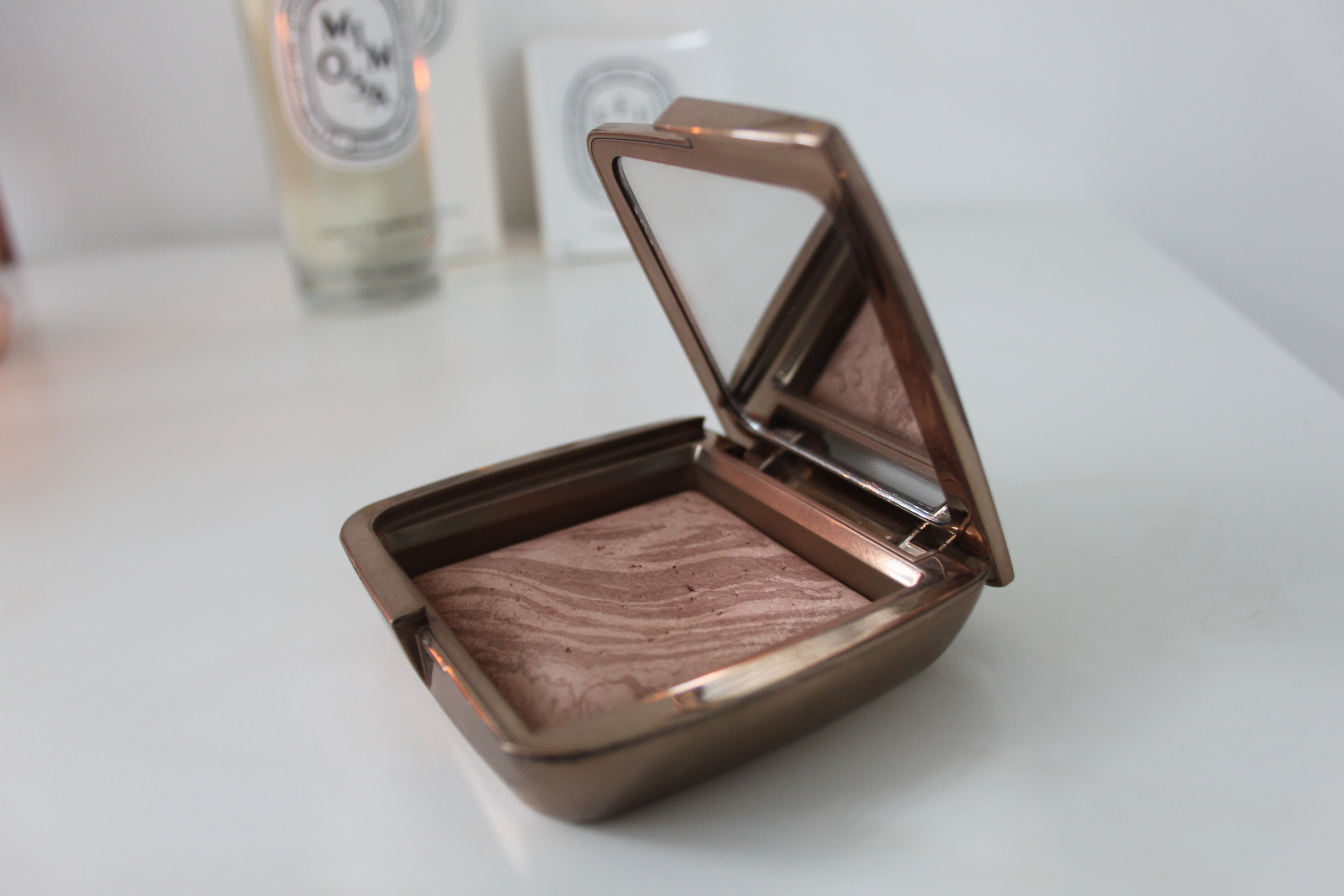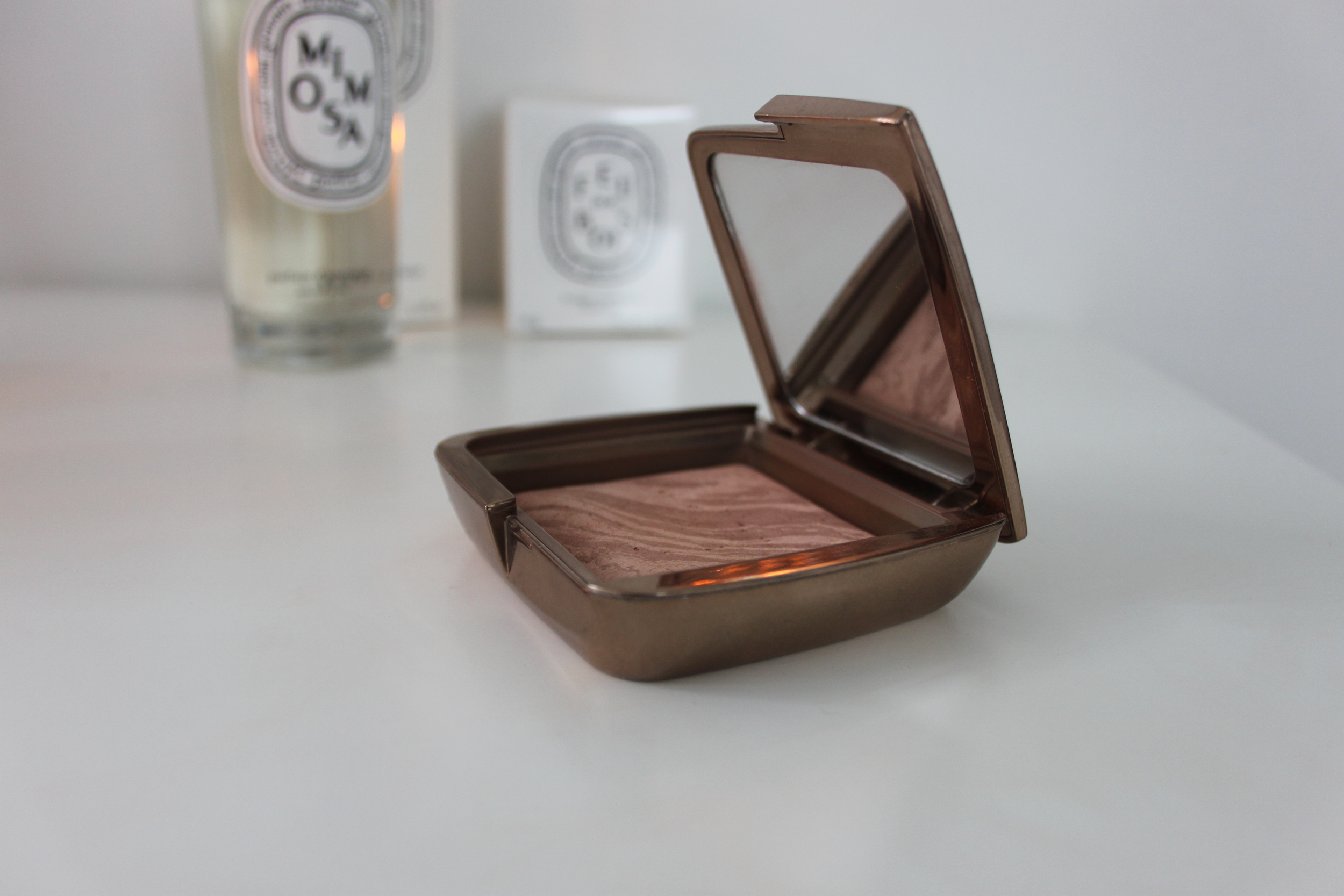 Hourglass: I know what you're thinking...Another Hourglass product…. Yep, sorry. If you haven't tried the brand, I would highly recommend you do. I pretty much love all of their products. Hopefully I wont bore you.
Hourglass ambient lighting bronzers…Two shades, radiant light and luminous light. I prefer to use 'luminous light' on my skin because it's slightly lighter in colour and has no orangey undertones. They both have a fair amount of shimmer so work well with a matte base. You'll appreciate these if you're a die hard bronzing addict like moi, definitely one for the collection.
Laura Mercier warm bronze mineral powder. Not for the faint hearted..
If you wear mineral makeup this bronzer would suit you down to the ground. Just as the name suggests, it's warm bronze in tone and glides on over mineral makeup like a dream. Although if you're not one for shimmer, steer clear. As we all know by now, I cant get enough shimmer and sheen in my life, hence I love this product, but I won't lie, it's got more sparkle then my mineral water.
It's a loose powder, a little goes a very long way, the only downside in my opinion is that being a loose powder, it's not at all travel friendly, but dazzling all the same.
MUA BONZED PERFECTION MATTE: This product can be found in Superdrug and is my everyday go-to in my makeup bag. I don't leave the house without it. I've been through 3 since I discovered it about a year ago. At £3 you really cant go wrong. The quality is there, and people always comment on the shade (all good comments of course).
It is matte which I like, and HUGE which is fab because it lasts ages. A good one for contouring, and using on the neck and décolletage.
Anyway, I could go on forever... So I'll give it a rest for now.
 
M x