SPRING SUMMER TRENDS
March 13, 2017

So what does SS2017 entail as far as makeup is concerned?

I have to say I'm very happy about the trends lined up for SS2017, from bold lips, bushy brows, smokey smudges and pops of colour. I'm pretty sure you can get away with donning anything this season. Much to my delight, glowing, natural looking skin is still for the win, and seeing as I haven't bothered to pluck my eyebrows in the last year, it seems I'm bang on trend.
Another trend that graced the catwalks of New York, Paris and London was GLITTER, this became a bit of a phenomenon in 2016 and it seems it's carried over to 2017… From glitter lips to glitter brows… I love that it's still on trend this season, I like to get creative with sparkles so the glitter fad is one of my all time favourites.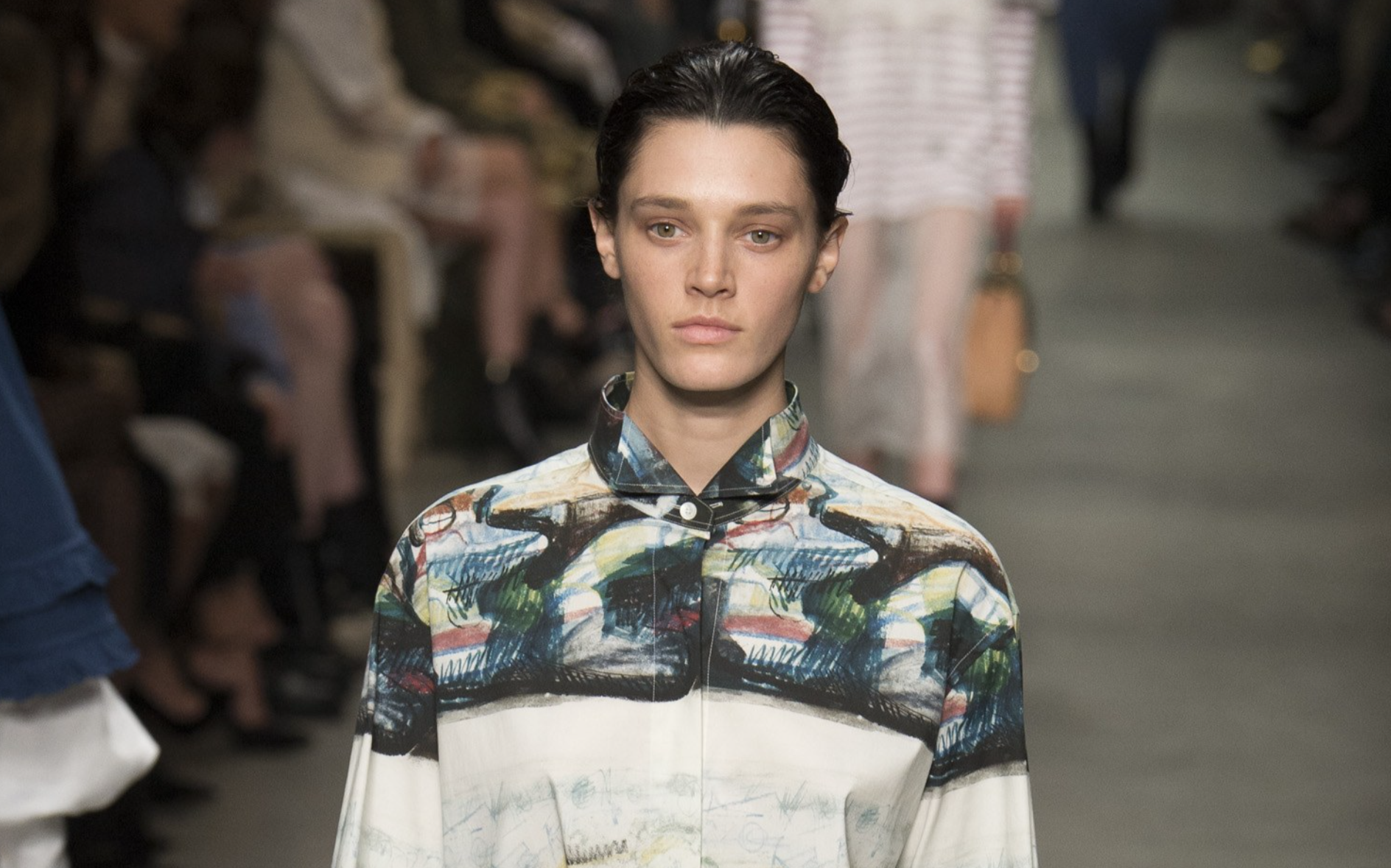 Burberry - No makeup-makeup look, flawless skin and bushy brows!
Tommy Hilfiger - Dewy natural skin, bushy brows and a natural lip!
Acne Studios - Bold grey lip, fresh face, Bushy brows!
H&M - Bold magenta lips, natural dewy skin, smudgy liner!
Balmain - Bronzed skin, smudgy liner, natural lip! I'm pretty sure Balmain had me in mind when creating this look, It's all me through and through.
Osman - Graphic liner, natural lips, natural skin!
Shiatzy Chen - Pop of glitter, natural skin, natural lips!
Fendi - Graphic liner, glitter lips and natural skin!
Cividini - A bold pop of neon, rosy cheeks and natural lips!
I think it's safe to say, there are some super cool trends in store this season... I love them all! Which will you be sporting this season?
Lots of love,
M x